Oasis Wellness Centre & Spa, 880 – 16 Ave SW Calgary, AB,…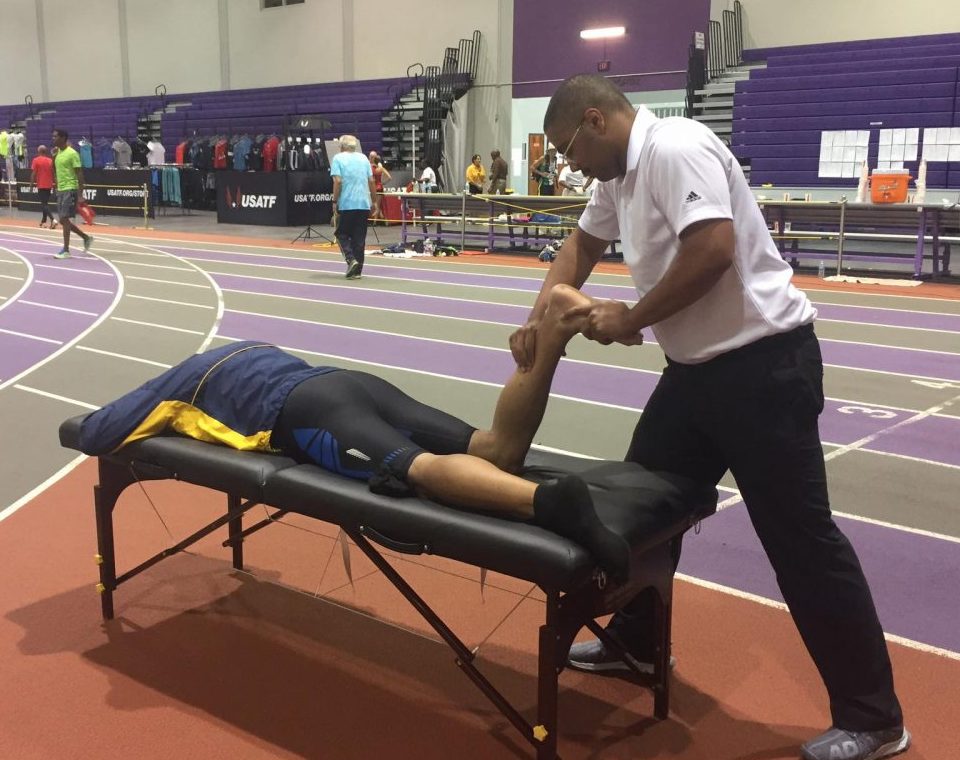 Simon-Daniel Jolicoeur-Forrester
Simon is a young man hailing from Disraeli, Quebec who has been calling Calgary his home since the day he could walk. Passionate for holistic medical approaches, he is looking
This is what truly makes me happy
Athletic Events Portfolio
Golden, CO – August 3-4, 2019 For the third year…
Toronto – July 18-21, 2019 North, Central America and Caribbean…
July 13 – 16, 2017 Bernie Moore Track Stadium –…
The massage your body needs
Testimonials
Over the past few years I have benefited from receiving massages from Simon. These were mainly at track meets where Simon helped me compete to the best of my ability by addressing problem areas and I believe these treatments likely contributed to me remaining injury free. If you are looking for a deep tissue massage combined with some body manipulation, I can wholeheartedly recommend Simon.
Simon has been my Massage Therapist these last few years and as a master track and field athlete, it has been a blessing. His treatments have been a huge component of my recovery process and have help managing the onset of injuries and allowing my body to recover quicker and be ready for the next workouts and the upcoming competitions.
Simon offers high level of expertise and professionalism without comparison. Simon provides service to the clients with high professional standards and ethics.
Articles
Chest pain can be mysterious and deceiving. Regardless of the sensation, it will get your…
Articles
Have we ever found ourselves in a more exciting time for mental health awareness than…