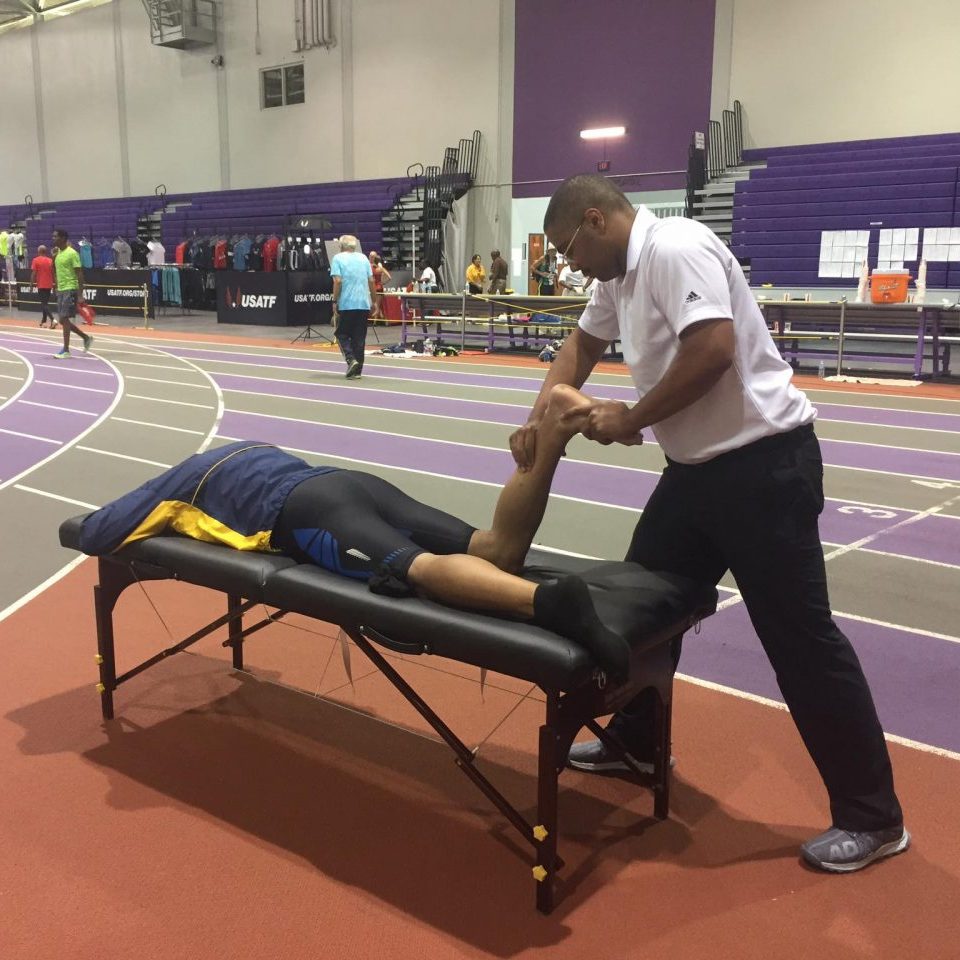 Simon is a young man hailing from Disraeli, Quebec who has been calling Calgary his home since the day he could walk. Passionate for holistic medical approaches, he is looking to make his mark in the health and wellness industry. He is a graduate of the Mount Royal University massage therapy program and currently a member in good standing with the Natural Health Practitioners of Canada (NHPC).​
Simon has extensive experience as an athlete himself and brings a unique perspective to his treatment in that respect. Believing strongly that the best results come from a cooperative team effort that includes both the practitioner and the patient.
In his spare time he enjoys catching up with friends, cooking, music, providing massage at charity events to participants and pushing himself to learn something new everyday.